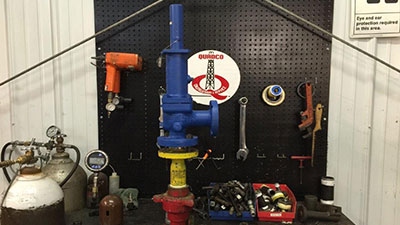 In shop and full mobile ASME testing and repair utilizing air and nitrogen. "VR" certified for vapor, steam and liquid. In house boiler for Section I and VIII steam valve testing and repair. Auxiliary Lift Assist Device for in place steam and vapor testing. Electronic documentation is available through Quadco"s Internal Valve Reporting System.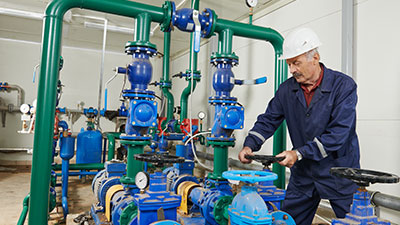 Shop and Mobile inspection, testing, repair of all types and sizes of valves in accordance with ANSI, API, ASME and customer specifications. On site packing extraction and installation. On site valve lubrication.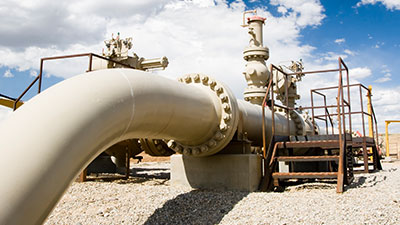 Gate/Globe/Ball Valve inspection, testing and repair. In place valve lubrication. Valve leak sealing products and services.